Brass Day with Shires/Husonics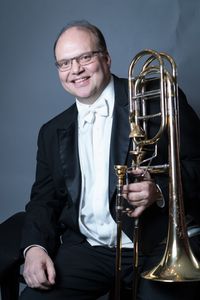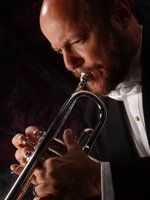 Join us f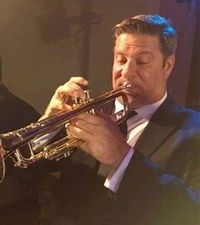 or a world-class brass event at St. Petersburg College Music Department with special clinicians Robert Smith, Harold Van Schaik, Jeff Wooldridge and the SPC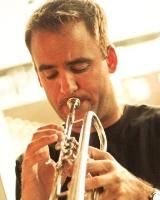 Faculty Jazz Combo with Aric Brian &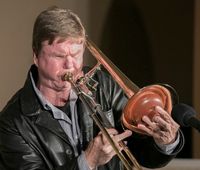 David Manson! 
Saturday, January 22nd
Join us on Saturday, January 22nd, 2022 for a wonderful day full of brass with a Shires exhibit, clinics, performances and a tour of the MIRA (Music Industry/Recording Arts) program at SPC! Please bring your instruments. EMIT, St. Petersburg College, Husonics Music and S.E. Shires Co. are proud to present this educational event featuring S.E. Shires instruments and Artists at the St. Petersburg College Department of Music!
The St. Petersburg College Music Department is in the HS building located at 6605 Fifth Ave. North in St. Petersburg. Please note: Attendees of this event may be required to show proof of vaccination on site to gain entry to the event.